Community Theatre
Current movie playing, movie times, and ticket pricing information.
Welcome to the Harbor Beach Community Theatre


************
Concessions Sales - we are opening the concessions stand on a few special dates so that you can get your popcorn fix while we are closed for movies.  
Upcoming Concession Sale dates:
Friday, August 21 from 7-9pm
Saturday, August 29 from 7-9pm
*************
THE THEATRE WILL BE REOPENING SOON.  CHECK BACK TO LEARN MORE ABOUT WHEN WE WILL REOPEN.
Movie times:  CURRENTLY CLOSED
7:00 P.M. Wednesday through Sunday
2:00 P.M. Sunday
Ticket Pricing: 
Regular Pricing: 
Adults:  $7.00   
Children 12 and under:  $5.00

Throwback Thursday and Sunday Matinee
Adults: $5.00 
Children 12 and under: $3.00
"next movie title will be here, when we can reopen"

 Playing Friday,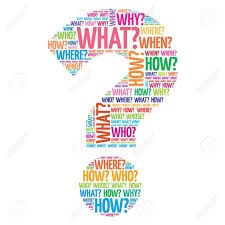 Click the poster above for info about this movie.
Starting Friday, 

 Not available yet.....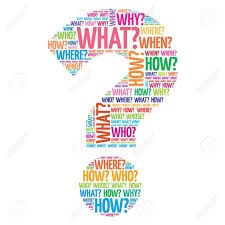 Click the poster above for more information about this movie.
Harbor Beach Community Theatre
105 N. Huron Ave.
Harbor Beach, MI  48441
(989)-479-9677