Community Theatre
Current movie playing, movie times, and ticket pricing information.
Welcome to the Harbor Beach Community Theatre
Starting March 2021, we will be showing a free movie every Friday night.  Concessions will be available for purchase during the free movie for consuming in person or take-out.



Movie times:  
Free movies, Friday nights at 7:00pm
Ticket Pricing: 
Regular Pricing: 
Adults:  $7.00   
Children 12 and under:  $5.00

Throwback Thursday and Sunday Matinee
Adults: $5.00 
Children 12 and under: $3.00
Facemasks must be worn when not seated.
Showing Fri. March 5  at 7pm
The Greatest Showman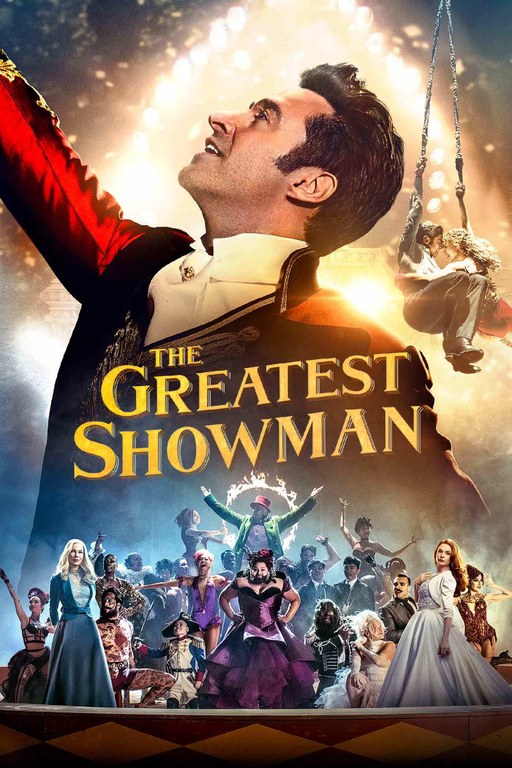 Click the movie poster above for more information about the movie.
Playing Friday, March 12
The Croods
Harbor Beach Community Theatre
105 N. Huron Ave.
Harbor Beach, MI  48441
(989)-479-9677