Community Theatre
Current movie playing, movie times, and ticket pricing information.
Welcome to the Harbor Beach Community Theatre


Movie times:  
7:00 P.M. Wednesday through Sunday
2:00 P.M. Sunday
Ticket Pricing: 
Regular Pricing: 
Adults:  $7.00   
Children 12 and under:  $5.00

Throwback Thursday and Sunday Matinee
Adults: $5.00 
Children 12 and under: $3.00
At this time, the Theatre is required to collect names and phone numbers of everyone who attends the Theatre in case of a need for contact tracing due to Covid-19.  If you would like to be prepared, you can print and fill out the form from home. 
Now Showing
Friday, November 13 @ 7PM

Saturday, November 14 @ 7PM
Sunday, November 15 @ 2PM and 7PM

(NO MOVIE on Wed Nov 18 or Thurs Nov 19)
Let Him Go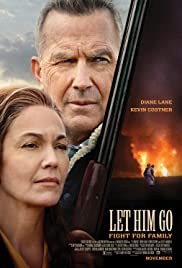 Click the movie poster above for more information about the movie.
Beginning Friday, November 20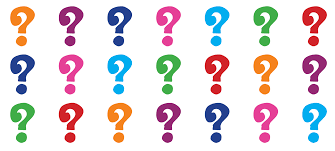 Harbor Beach Community Theatre
105 N. Huron Ave.
Harbor Beach, MI  48441
(989)-479-9677